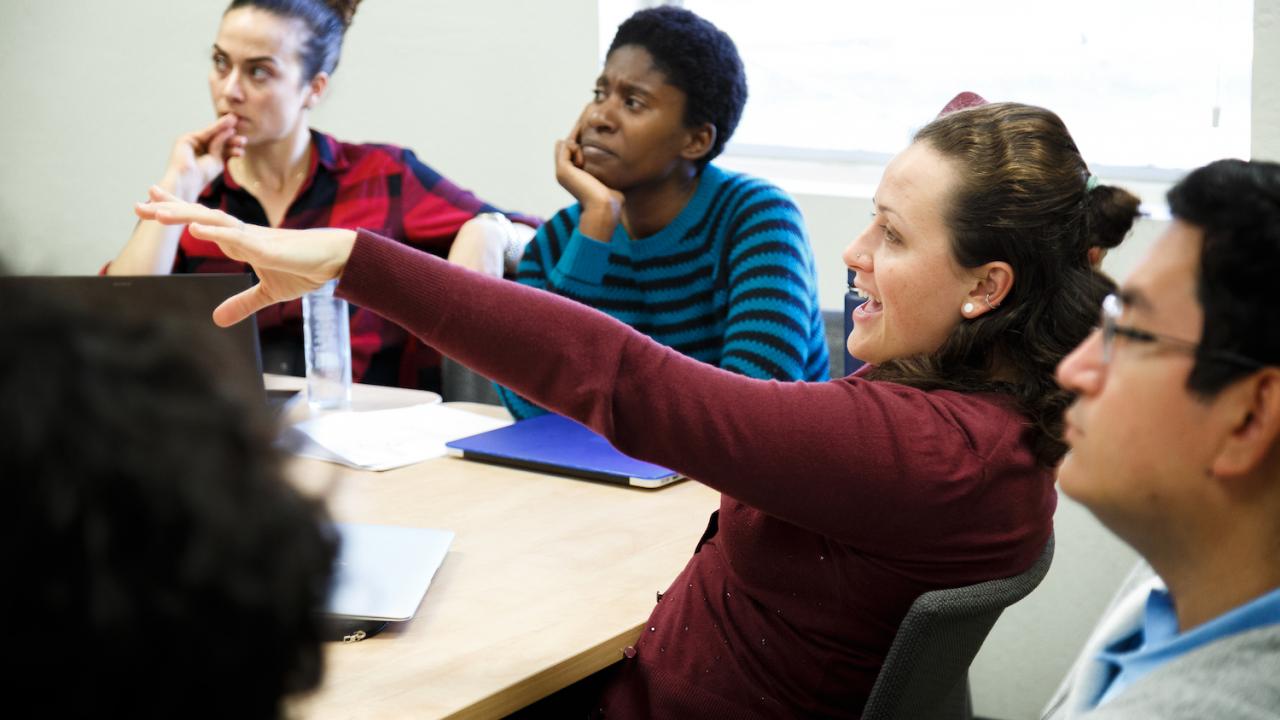 Lesson plans can provide a "roadmap" to successful student learning. However, it's hard to start the journey if you don't know where you want your students to end up. In this workshop, participants will learn how to formulate realistic and practical learning outcomes for their students, and then plan lessons accordingly using backward design. Not only will a smart and effective lesson plan increase student learning, but it will also make you more confident walking into the classroom as the TA or Instructor.
Registration now closed. Please check our full events calendar for additional workshops. 
Participants who attend 5 out of 6 workshops are eligible for a certificate!
Event Category
Tags