The Center for Educational Effectiveness remains steadfast in standing with the Black community against racial injustice that is perpetuated by police brutality, structural racism, anti-blackness, and social inequity. We also affirm the bravery, courage, and perseverance of the Black community in the face of these deeply systemic inequities. We are committed to better educating ourselves and others to eliminate inequities from our communities, incorporating anti-racism in all areas of our work from internal practices to programming and collaborations with students, faculty, and administrative partners. Through education practices rooted in equity, empathy, and the lived experiences of marginalized peoples, we can foster renewed hope and action that supports the eradication of discrimination and help to ensure no one is alone in the struggle for justice.
Introducing: ACCELERATE Asynchronously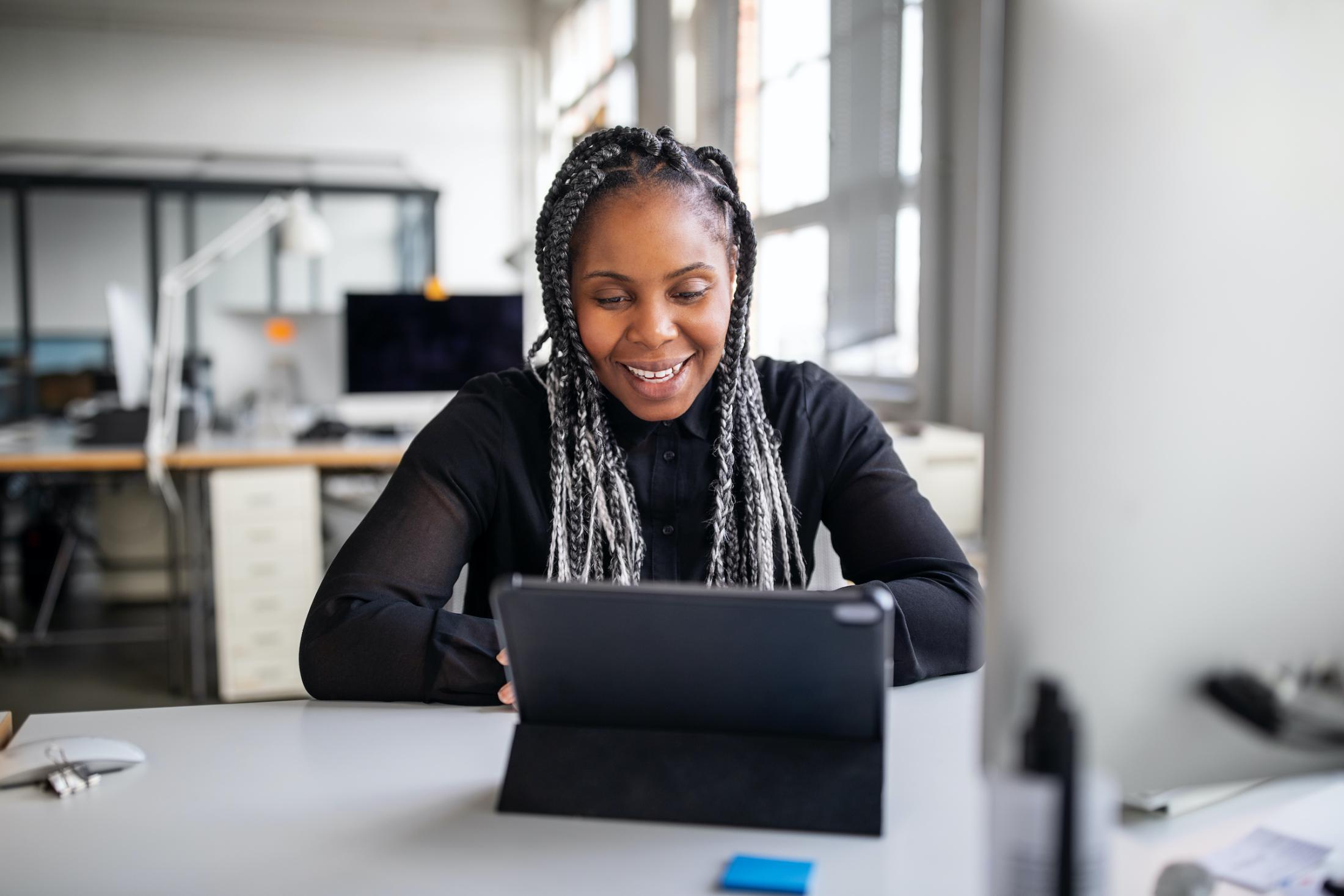 The Center for Educational Effectiveness (CEE) is pleased to announce the self-paced, fully-online ACCELERATE Asynchronously program. The program is designed to support the creation of inclusive and equitable e-learning environments during the transition of face-to-face courses into online courses. Learn more here.