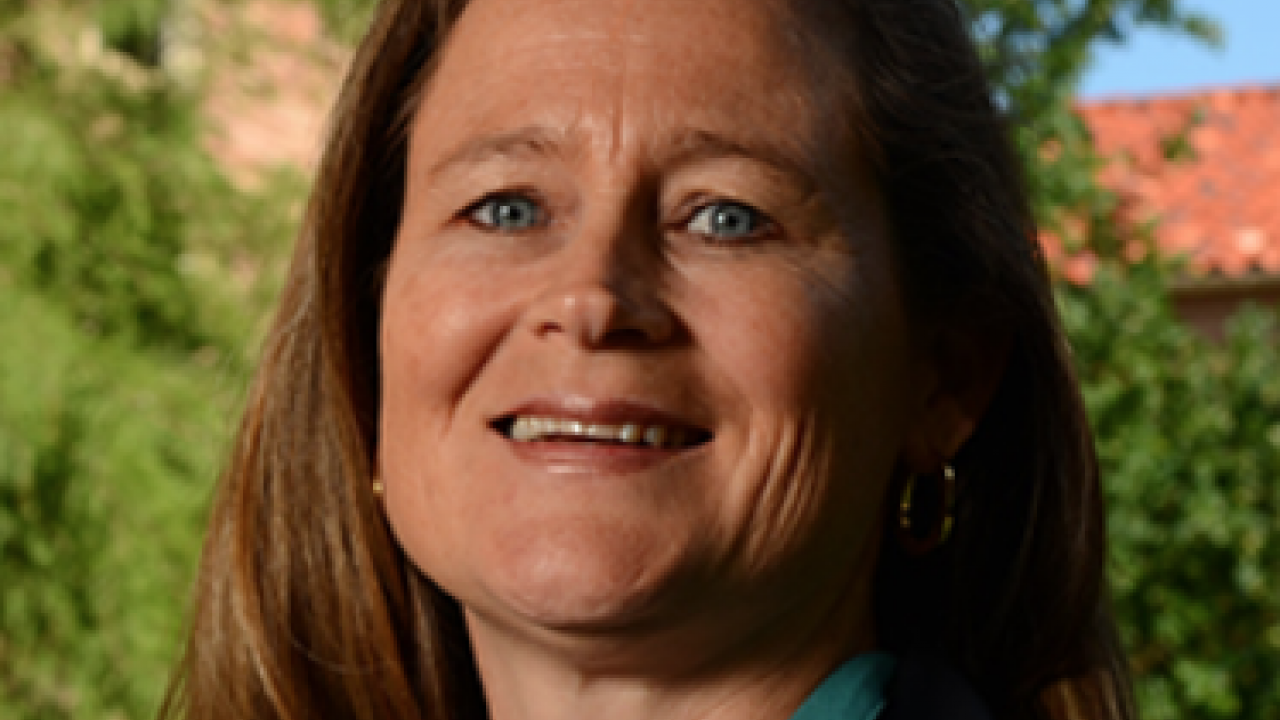 What do you say when a student states that transgender people don't exist? Or when a student complains your syllabus silences diverse political viewpoints? How do you respond when a student reports their group project member is sexually harassing them? 
 
This workshop is designed for faculty and graduate instructors who are interested in establishing and maintaining class norms for productive dialogue and engagement. It is designed using data collected from a national survey conducted in spring 2018 from faculty across the US about speech controversies in their classrooms. We will discuss scenarios through the lenses of First Amendment law and inclusive educational theories in order to identify strategies to promote student engagement, safety, and belonging in your classes.
 
This session will be facilitated by Elizabeth J. Meyer is the Associate Dean of Students at the University of Colorado Boulder and an Associate Professor in Educational Foundations, Policy and Practice. She currently holds a fellowship with the National Center for Free Speech and Civic Engagement.
Tags