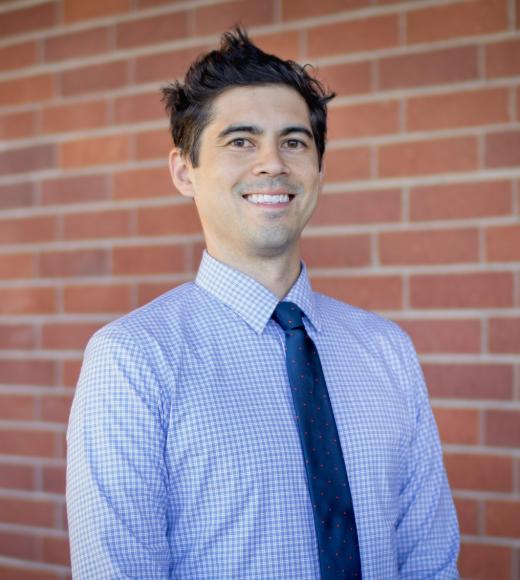 Position Title

Associate Director for Learning and Teaching Support
Bio
Kem Saichaie, Ph D., is Associate Director in the Center for Educational Effectiveness (CEE). He leads the Learning and Teaching Support unit of CEE. Kem works with faculty and graduate students across disciplines to integrate evidence-based pedagogical practices into traditional, hybrid, and online learning spaces. Kem has taught courses at UC Davis, University of Massachusetts-Amherst, University of Minnesota and University of Iowa. Kem's experience in higher education includes roles in academic technology, admissions, instructional development, and as a faculty member.
Kem is the co-author of the recent book: A Guide to Teaching in Active Learning Classrooms: History, Research, and Practice. He has published in a number of venues including The Journal of Higher Education; International Journal for the Scholarship of Teaching and Learning; Medical Teacher; New Directions in Teaching and Learning (Learning Spaces volume); New Directions in Institutional Research, the Journal for the Study of Postsecondary and Tertiary Education; and EDUCAUSE's Seeking Evidence of Impact series.
Saichaie earned a PhD Higher Education and Student Affairs from the University of Iowa. Prior to work in education, Kem spent nearly a decade working in mass media.