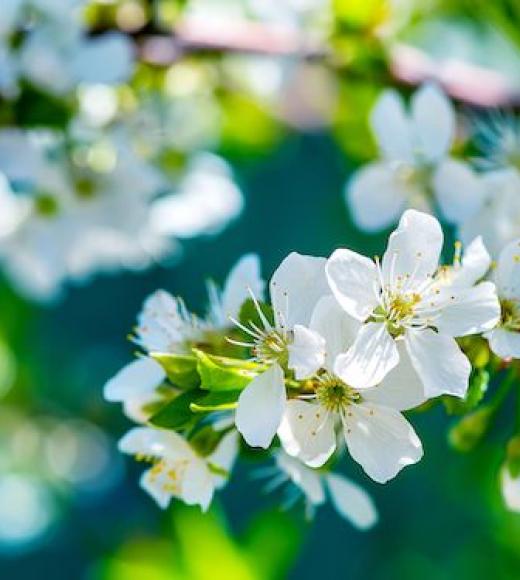 The Grove, 1342
UC Davis , One Shields Avenue, Davis CA 95616
Bio
Patricia Turner, Ph.D., is an Education Specialist with the Center for Educational Effectiveness (CEE). She is a team member of the Learning and Teaching Support unit of CEE. Patricia earned her Ph.D. in Applied Linguistics from UCLA, where her areas of concentration were Conversation Analysis and institutional talk-in-interaction. Patricia's MA is in Applied Linguistics, with emphases in teaching English as a Second Language and writing instruction.
Patricia has 23 years of teaching experience and has taught at all three tiers of California's system of higher education. She has held faculty positions at UCSD, San Diego State University, and Santa Monica College. She has also taught at Harvard's Institute for English Language Programs, and prior to coming to UC Davis, she provided professional development for K-12 educators at WestEd, a non-profit research, development and service agency.
At CEE, Patricia enjoys collaborating with faculty, graduate students and staff on the design and implementation of engaging, student-centered instruction with the goal of providing educational experiences that result in deep learning for diverse groups of students. Patricia received her B.A. in Psychology at UC Davis and is happy to return to UCD to engage in work on learning and teaching.