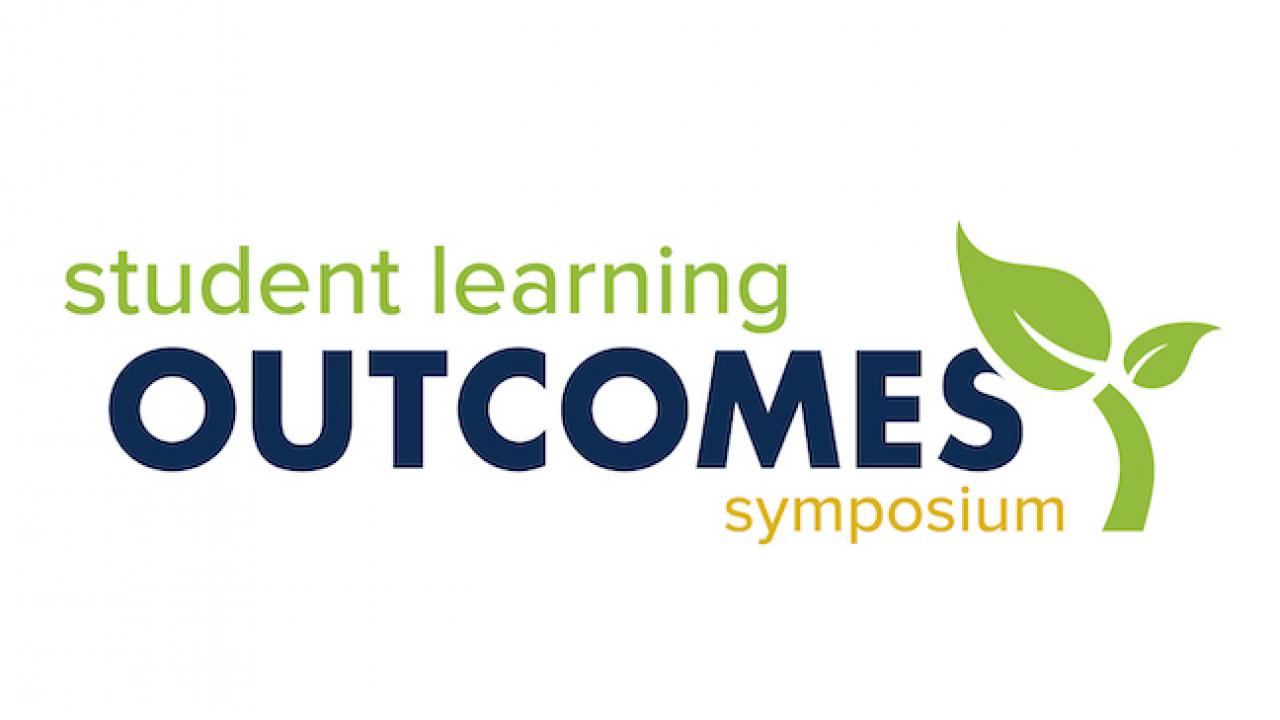 2019 Student Learning Outcomes Symposium is now open for registration. 
Don't delay! It will only take you a few minutes to let us know that you'll join us for all or part of the morning of faculty conversations, informational micro-presentations, and demonstrations.
AGENDA
8:30 am
Breakfast & Check-In
9 am - Session A
Get Curious about Student Learning (aka Assessment for Beginners, Skeptics, and the Wary) | presented by Kara Moloney
10 am - Session B
Faculty panel: Communicating Goals for Student Learning | featuring Heather J. Hether, Richard Kim, Matthew Stratton, & Anne Todgham.
11 am - Session C
Micro-workshop on Rubrics | presented by Patricia Turner
Beyond Grading: Using Rubrics to Communicate Goals for Student Learning | presented by Richard Kim
11:40 am - Session D
Gathering Direct Evidence of Student Learning with Canvas (video & use case) | presented on behalf of Tina Jeoh
12:10 pm - Session E
Student panel: What Students Secretly Wish Faculty Knew…
12:45 pm
Closing Thoughts | presented by Carolyn Thomas
Light refreshments will be served. Please register so we can make evidence-informed decisions about our catering order.
For questions about the Symposium, please email us! 
 We can't wait to get CURIOUS with you about student learning on May 24!
Event Category