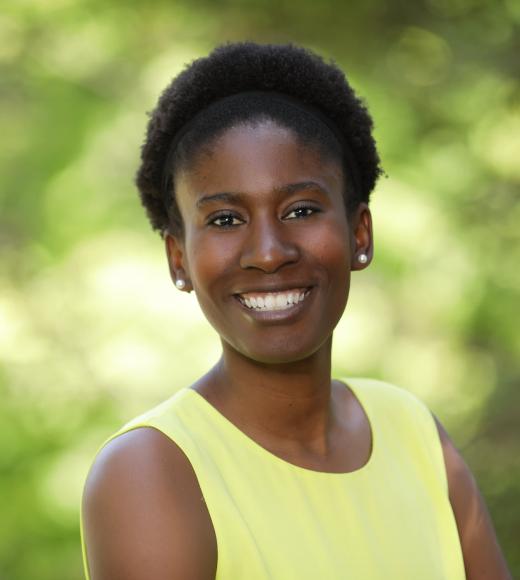 Bio
Hi! My name is Slande Erole and I am a PhD Candidate in the Department of Political Science.

I started my teaching career early on as an undergraduate student at California State University, Chico, where I was a tutor and an advisor for a program called Upward Bound, whose mission it is to ensure that first generation students obtain the skills necessary for success in post-secondary education. I was also a teaching assistant in my Masters program at Chico State for first year students. It is, in part, because of these experiences that I decided to pursue a PhD. I came to the realization that teaching is a great privilege and as a woman of color, I wanted to bring diversity into the classroom, and academia in general. In particular, I am interested in developing a collaborative style of teaching centered on group dynamics, along with helping students acquire confidence in the classroom.

In terms of my research interests, my focus is on women in politics. More specifically, I am interested in the legislative effectiveness of minority women, whether it be national, state, or local government. And when I am not being a grad student (that is, grading, writing, and rushing to meet deadlines), I am usually hiking, running, or taking walks with my pup and partner.