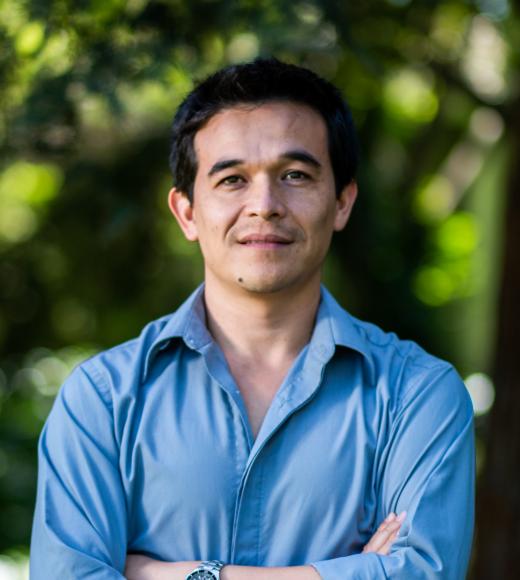 Position Title

Curriculum Development Lead
Bio
¡Hola y Bienvenidos! I'm Sergio and I am a PhD student in the School of Education. I am an international student from Argentina and I am honored to be part of the Teaching Assistant Consulting program.
Before moving to the States, I taught English and Drama (K-12), English as a Second Language (adult students) and Business English (business school) for about 10 years. As part of my professional life, I was a teaching staff in public and private schools in my home country while I volunteered for a non-profit student exchange organization.
I like using a holistic approach to learning with a strong focus on experiential learning in my lesson plans. I enjoy working with people from different cultural backgrounds and learning about their experiences in education. At UC Davis, I value the diversity in the student body and I am excited to be part of this community as a student from a different culture myself.
I joined the TAC program in Spring 2016 because I wanted to learn about teaching in other disciplines and to offer a service to the campus teaching community. I appreciate all we do in the program and the different opportunities I have for growing as an educator. I love the collegial tone of the program and I encourage anyone interested in developing teaching and learning skills to contact CEE and the TACs.
When I am not taking classes, writing papers or teaching, I like going to the movies and traveling, writing poetry and taking hikes anywhere I can. I'm also a foodie and – if I can combine it with any other activity – I opt to go wine tasting with my girlfriend and/or friends.