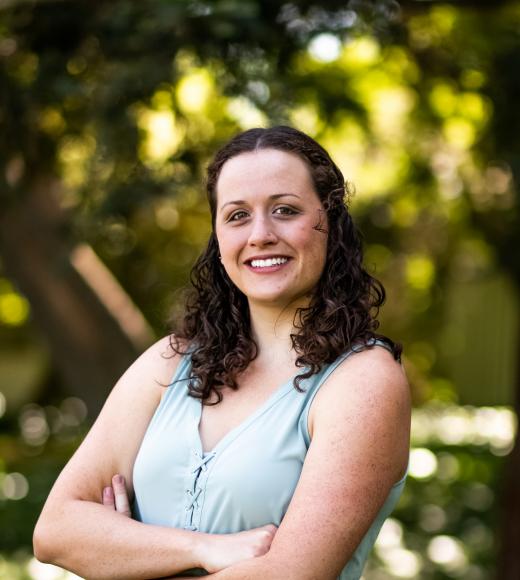 Bio
Hello! My name is Rachel Nickens and I am a Ph.D. Candidate in the Sociology department and part of the Designated Emphasis in Feminist Theory and Research. I applied to the TAC program to help other graduate students feel more confident in the classroom and more excited about teaching.
 
I've been teaching for almost as long as I can remember, starting in middle school when I lead elementary school reading groups and tutored neighborhood kids. I entered college planning to become a high school English teacher, but ended up craving additional personal intellectual challenges. During my graduate studies, I've had the chance to work as a TA in Sociology and Gender Studies, as well as an Associate Instructor for classes in Sociology and Human Sexuality. Being a Teaching Assistant Consultant is a way of coming full circle: I'm finishing my post-secondary education much as I started it—thinking about how I can be the best possible teacher and excite others about learning.
 
My research interests include gender, childhood, sport, and organizations. For my dissertation, I am looking at how community-level Girl Scout troops negotiate the priorities laid out by Girl Scouts of the United States of America and what this says about girlhood, parenting, and gender. I also consider how Girl Scout experiences vary by race, class, and geographic location.
 
Outside of academia, I coach gymnastics and still love flipping around in the gym. I also enjoy swimming, biking, and craft projects of many kinds.