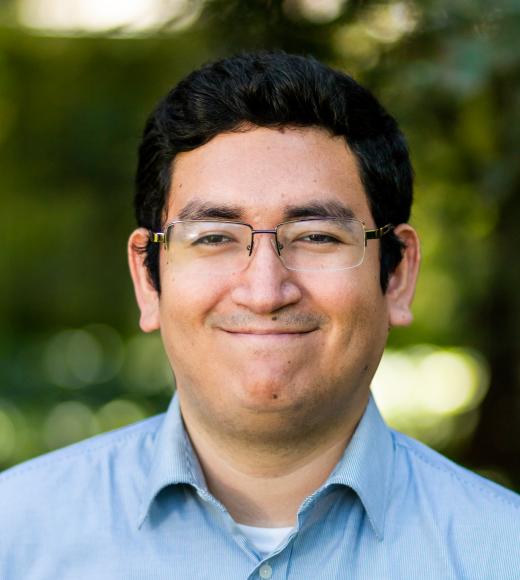 Bio
I'm Miguel, a Ph.D. student at the UC Davis history department. I investigate the Afro-Peruvian struggle for liberty during the nineteenth century, questioning the meaning of freedom by arguing that liberty was a process made a reality by the actions of men and women of color rather than just the legal abolition of slavery.

I've worked as a University Writing Center consultant, a Spanish language instructor, and as a teaching assistant in undergraduate history courses. I am a certified tutor by the College Reading & Learning Association, and in 2018 earned a College Teaching certificate from the UCD Center for Educational Effectiveness. I am interested in student-centered teaching methods that help make learning accessible to all people regardless of their race, gender, or nationality. 

As a TAC, I look forward to assisting in workshops that promote a campus-wide teaching community, aiding fellow graduate students through my experiences, and learning more from colleagues and consultees to improve as an instructor.
For leisure, I enjoy studying the history of music genres and musical instruments, collecting history-related video clips, and thinking about the significance of reality.