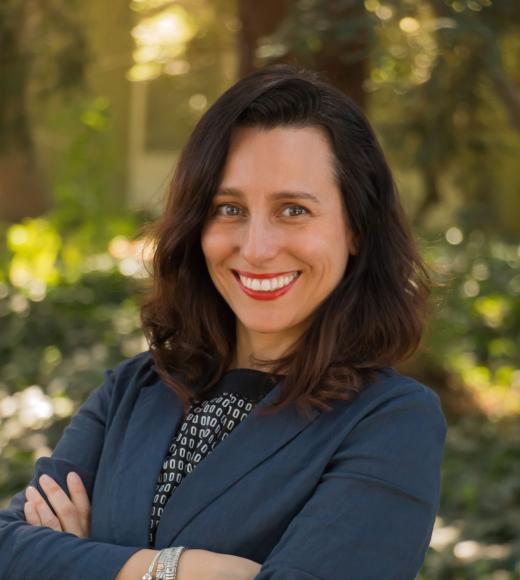 Bio
Cecilia Gomez, Ph.D., is an Education Specialist in the Center for Educational Effectiveness (CEE). She is a team member of the Learning and Teaching Support unit of CEE. She received her Ph.D. in Education (with an emphasis in Language, Literacy, and Culture) from the UC Davis School of Education in 2013. Born and raised in Buenos Aires, Argentina, Cecilia has international work experience in the academic, government, and private sectors through her work both in the US and in Latin America.

Before coming back to UC Davis to join CEE, Cecilia worked for the Federal Department of Education in Argentina, coordinating the development of online and hybrid courses for K-16 teachers with the innovative education team of Educ.ar. For over six years, she was an Associate Professor at several universities (e.g., Universidad Torcuato Di Tella, Universidad Argentina de la Empresa, Universidad del Salvador), where she taught both graduate and undergraduate courses. She also worked as the School of Education program manager of UADE VIRTUAL and as a teacher educator for DynEd International, an education technology company based in the bay area. 

Cecilia is bilingual in English and Spanish and bicultural.