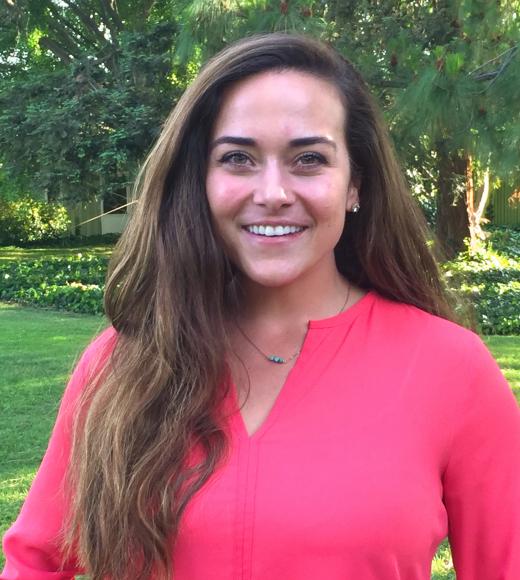 Bio
 Hello there! My name is Carlyn Peterson and I am a fourth year PhD Candidate in the Animal Biology Graduate Group. I am interested in how nutrition of dairy cattle can contribute to a variety of factors including the health of the animal, a safe dairy supply, as well as mitigating cattle's impacts on the environment. I also study waste management from dairy facilities with the goal of decreasing greenhouse gases and improving air quality. 

I have taught a variety of courses in my home department of Animal Science including introductory Animal Science, Animal Nutrition, and Dairy Production; among others. I have also served as a TA/mentor in the Career Discovery Group Program. In this role I work with a small group of first year college students throughout the academic year to help ensure their success at UC Davis and into their future careers! I am ecstatic to be joining the TAC program to be able to assist other graduate students with their teaching endeavors through promoting effective learning. 

In addition to my duties as a graduate student, I spend lots of time with my puppy Bentley and I enjoy being active, exploring new restaurants, and visiting my parents in Tahoe.