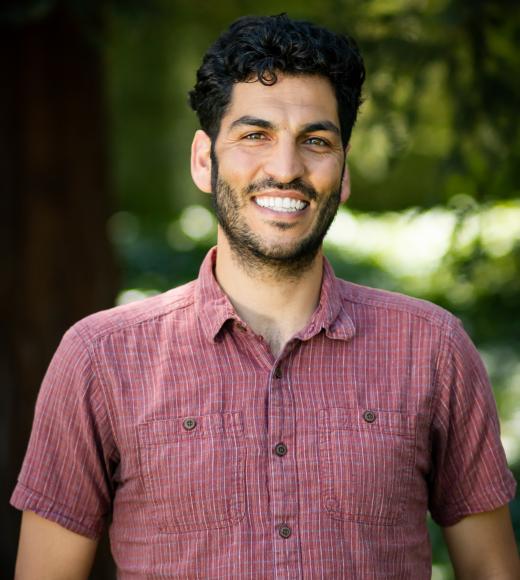 Bio
My name is Arik Davidyan and I am a fourth year Ph.D. candidate in the Molecular, Cellular, and Integrated Physiology graduate group. My research is focused on testosterone's effects on skeletal muscle. I am particularly interested in the molecular mechanisms carrying out these effects as well as the role age and sex play in this equation. More generally I am interested in exercise and environmental physiology and how exercise can treat and prevent many of the diseases that are prevalent these days. Lately, my interest in the epigenetic effects of exercise has grown, and I look forward to deepening my understanding in this subject matter. 
Not knowingly I played the "instructor" role my whole life and only upon recent reflection I came to realize that my life was full of occurrences where I had to help others acquire knowledge in one way or another. Over the last five years I have been formally involved in college instruction. I had the privilege to serve as a teaching assistant in a plethora of science courses at UC Davis as well as leading a couple courses both at UC Davis and at Sacramento State University. Aside from becoming a more experienced educator my time as an instructor has made me a better scientist and dramatically improved my science communication skills. 
Unfortunately, there is a misconception that advance science is not for everybody and only those that have background can understand and expend scientific knowledge. As a Teaching Assistant Consultant, I hope to change the way many approach science teaching; I would love to see an approach that encourages students to explore the unknowns of science and experience the scientific method as part of the course they are taking. Science teaching should encourage students to conduct science and appreciate its value and contribution for our modern lives.
During my free time I enjoy spending time with my wife and son, pets, and friends. I love the outdoors and am looking for any opportunity to spend time away from city life. I enjoy gardening, cooking, and woodworking.