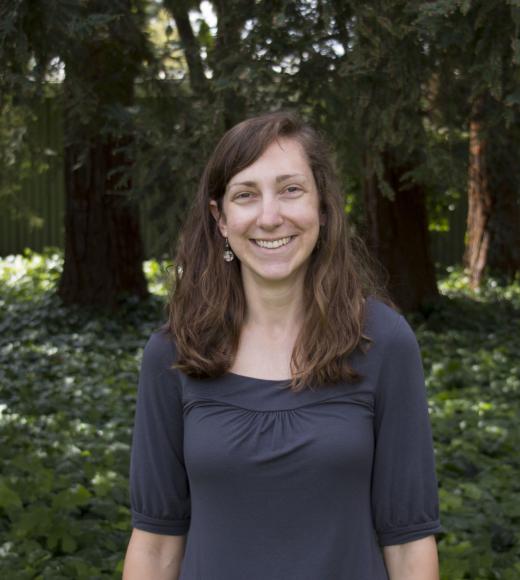 Position Title

Program Administration Lead
Bio
I'm Alice and I am a PhD candidate in the Nutritional Biology Graduate Group. My research focuses on how prebiotics (for example, fiber) and probiotics (for example, the bacterial cultures in yogurt) can affect our metabolism by interacting with the bacteria living in our gut.

My teaching experience is primarily as a TA in the departments of Food Science and Technology and Nutrition. My favorite course to TA is Food Chemistry Lab- I really enjoy the opportunity to engage with each student individually as they practice intricate lab techniques. It has helped me to appreciate the many ways people learn and has inspired me to adopt new teaching strategies to create an inclusive learning environment. As a TAC, I enjoy helping other graduate students develop their teaching skills and feel more confident in the classroom. I also continually refine my own teaching philosophy through collaboration with colleagues in all disciplines at UC Davis.

When I'm not on campus, I'm often outside hiking, camping, or cycling. I also love to cook, bake desserts (I'm getting my PhD in Nutrition but my favorite food is still chocolate chip cookies), and play with my dog, Piñon.